BRAIN ' S TRUST FOR BETTER ENGINEERING.
---
' We are proud to announce that we have completed more than 1000+ projects successfully '
---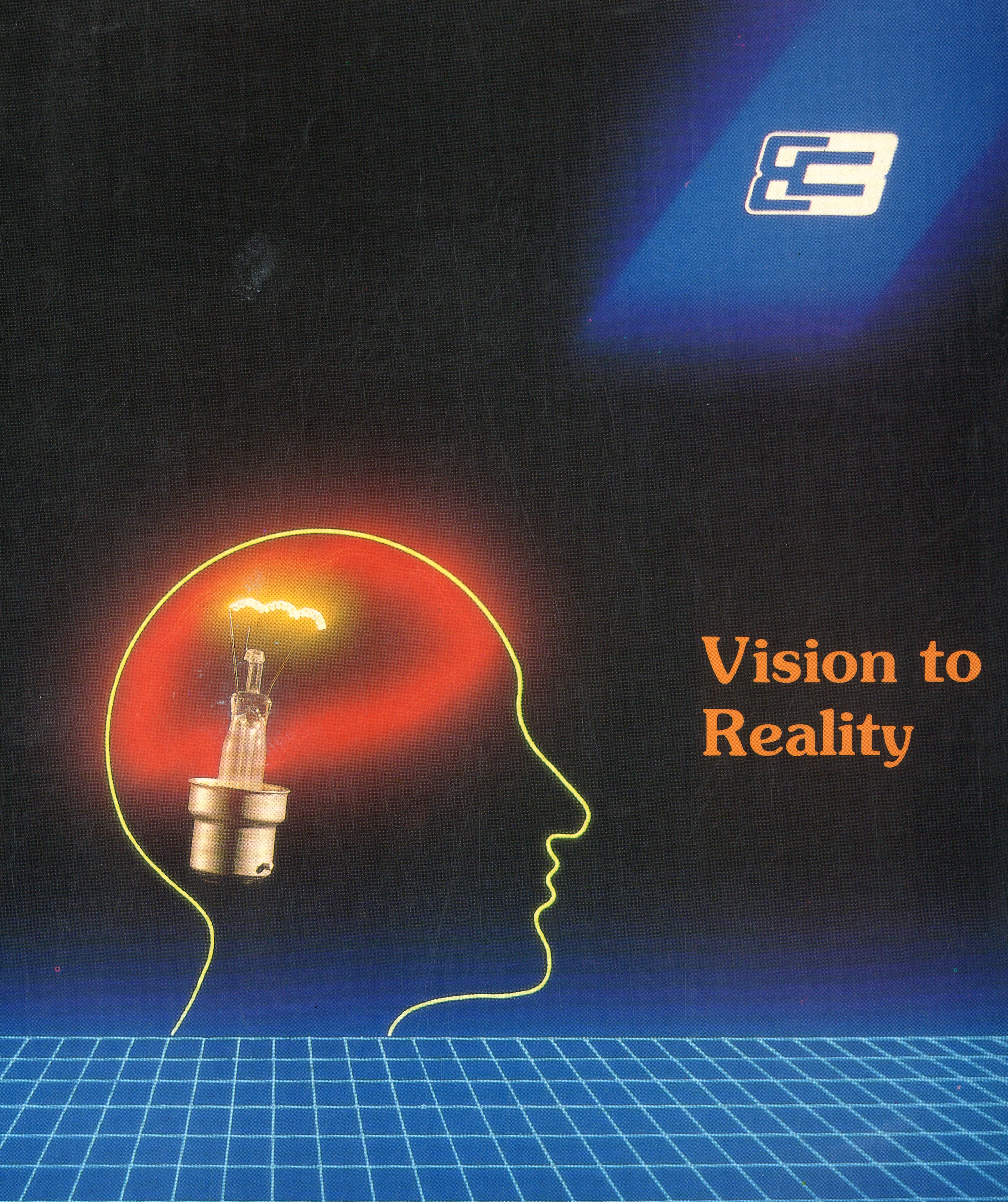 ABOUT US
Since 1982, Entech Consultancy Bureau has steadily increased its reputation for high quality and cost effective project design and solutions to engineering industry. It provides an array of consultancy services and turnkey solutions to process industries in the fields of electrical, instrumentation, automation and optimization disciplines.